As the nation's premier socioeconomic planning body, NEDA formulates the plan in collaboration with appropriate government agencies, the private sector, and local government units.
For this year, NEDA intends to promote the preparations for the upcoming Philippine Development Plan 2023-2028 with three PDP-related events.
With the theme, "ISAPLANO: Bagong Philippine Development Plan para sa patuloy na pagsulong", we aim to solicit relevant inputs from the youth, private sector, and planners.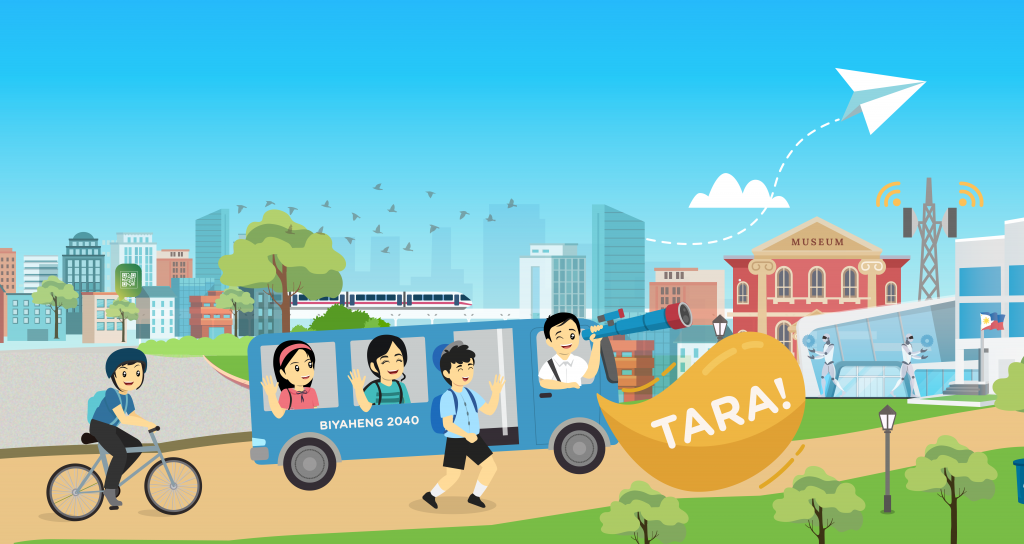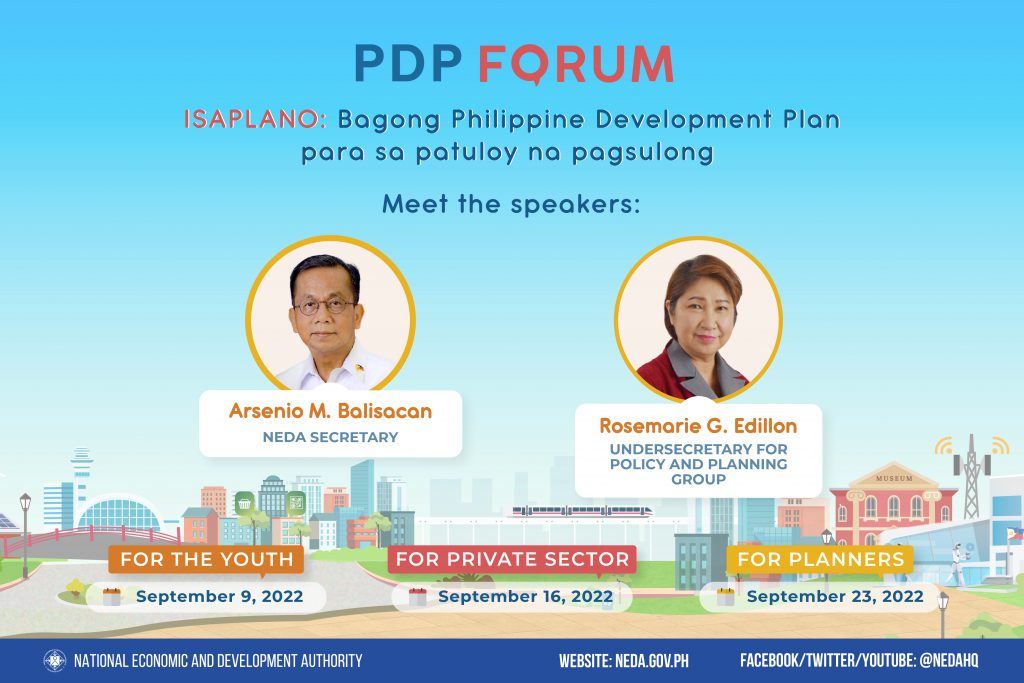 Don't miss the Philippine Development Plan (PDP) Forum 2022, where NEDA Secretary Arsenio M. Balisacan and Undersecretary Rosemarie Edillon will engage with the voices of the youth, the private sector, and the planners on the crafting of the PDP 2023-2028.
To join, register now through the links below or tune in to the official NEDA Facebook page for the livestream.
Your voice matters in the crafting of plans towards our country's rapid economic growth and recovery.
Join now and be part of the #PDPForum2022!
Highlights of the Youth Forum